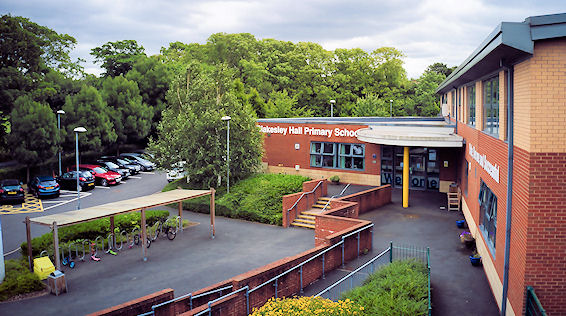 WHAT'S HAPPENING IN SCHOOL...
Wednesday 5th October is Parent/Teacher Meeting Evening - 3.30pm - 6.50pm. Look out for the invitation coming to you on Monday 26th September as you will need to make your appointment online using School PING
Check out our online prospectus for an insight into our school
Welcome to the website of Blakesley Hall Primary School.
We hope that you will find our website both interesting and entertaining.
We always like to hear from our visitors and friends. To let us know what you think of our website, simply sign our Guestbook and add your comment.
Keep track of what's going on around school by reading our Newsletters and Diary Dates pages. Why not bookmark us?
Thank you for visiting our website, and please come back and see us again soon!
New Things on our Web
26 Sep 22: An update on our school Opening Hours.
25 Sep 22: Updated information on our school Uniform.
Our web was last updated on 26 September, 2022