Head's Welcome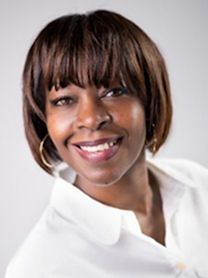 Ms Phillips, our Headteacher
2022 sees my 18th year as Headteacher here at Blakesley Hall Primary School and it continues to be my privilege to serve the community.
The challenges of the last two years have been great and brought some significant deficit to the learning experiences for many children. However, our resilience as a school will ensure that we repair the damage created by the pandemic and we will work tirelessly to provide high quality educational experiences and academic achievement for every pupil.
We have missed having parents in school but be assured we are planning forward to welcome you back inside the building to work in partnership with us and in person!
Our values are what drive our work and our relationships, our ethos is one of positivity and a 'can do' attitude. Our vision is one of a bright future with confident children who play a vital part in our community.
Ms Heather Phillips
Headteacher