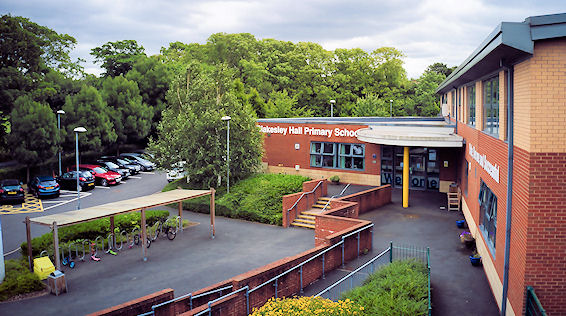 SCHOOL IS CURRENTLY CLOSED
MESSAGE TO ALL PARENTS FROM MS PHILLIPS - 19TH MAY 2020
We are currently in the process of conducting risk assessments and waiting for the final details for Birmingham City Council and the Department for Education about how the safety checks can be met for school to re-open for more pupils.
At the moment we have between 2 and 7 children attending daily (children of Key Workers).
School will be closed for half term (this Friday 22nd May to Tuesday 2nd June). Monday 1st June is a training day to enable us to prepare for opening the school to more pupils and put safety measures in place. I will give you more information via PING on Friday 22nd May.
Below is a link to the latest guidance from the government about the Prime Ministers announcement for your interest.
Read full details on the GOV.UK website (external link).
Take good care. Ms Phillips
---
Welcome to the website of Blakesley Hall Primary School.
We hope that you will find our web both interesting and entertaining.
We always like to hear from our visitors and friends. To let us know what you think of our website, simply sign our Guestbook and add your comment.
Keep track of what's going on around school by reading our Newsletters and Diary Dates pages. Why not bookmark us?
Thank you for visiting our website, and please come back and see us again soon!
New Things on our Web
Our web was last updated on 30 April, 2020