Policies and Documents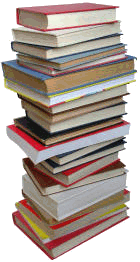 This page will provide access to certain policy documents that are most relevant to our parents.
For further information or to request documents that are not on this page, or to request any of our policies in paper format (free of charge), please contact us at school.
Policies
Admissions
For all admissions please contact The Birmingham Local Education Authority.
Further details can be found on Birmingham City Council's School Admissions web page (external link).
Other Documents
All documents on this page are in pdf format.